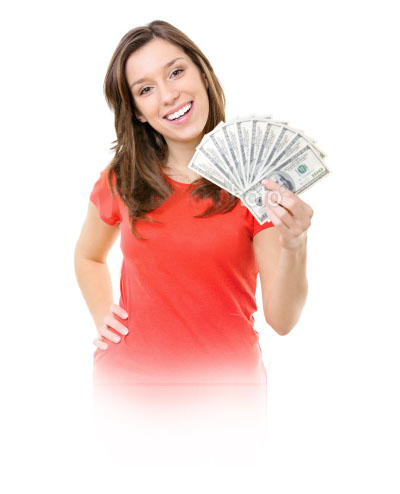 Samrx.com has always believed in maintaining transparency in every business dealings with the customers. We always endeavor to provide our customers with the best products at reasonable prices. Our refund and cash back policies reflect our beliefs which are as follows.
We provide 100% money back for:

Untimely delivery of products
Delivery of damaged products

We reship your products free of cost if:

There is dissatisfaction with our products or services
There is delivery of wrong goods due to an error from our side. Post a check in our database; we will reship the correct products.
There is delivery of damaged products
The product is dispatch at a wrong address due to a fault in our system.
Returns
The customers do not need to return the product, in case, if there is delivery of wrong or damaged product(s). On placing a request again, we will reship the products free of cost.
Cancellations
A customer can cancel the order if they are made within 24 hours of placing an order.
How to obtain refund/reshipment?
Applying for refund/reshipment is simple. Just follow the steps listed below:
Contact customer support via. Email or the toll free number 1 (888) 808-0333, and state the reason for refund or reshipment.
Cancellation or reshipment of a product is possible only if the order number and reason for cancellation or reshipment is provided.
Customer support will check the details and trace the order.
Refund – If the order has not yet been dispatched, or dispatched at a wrong address due to a mistake on our end, refund will be initiated.
Reship – If the request meets the above mentioned criteria, the product will be reshipped.