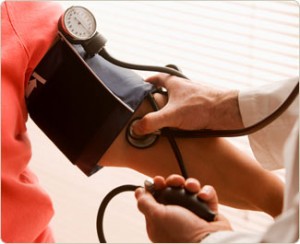 Juice are very well known for its benefits on health and also the nutrition that is provides by drinking juices of different fruits and vegetables, this beetroot is among them it provides health benefits for the entire body.
Beetroot juice is very health food for the body as it has many healing properties and also manages the proper functioning of the body organs. Beetroot juice when consumed daily ha many medicinal properties that keeps the proper functioning of the liver and also improves the health of the liver. Beetroot should not be consumed in large quantities as I may lead to upset stomach.
Manages Blood Pressure
Beetroot juice is highly recommended for people with high blood pressure as this health condition of high blood pressure is highly dangerous due to which excess blood is supplied to the heart through the blood carrying arteries and thus this excess pumping of blood to the heart leads to heart diseases and also may lead o strokes in most of the people suffering from this health condition,. Thus beetroot juice has the medicinal power to  lower  the blood pressure in fact keep the blood pressure maintained to normal  and thus keeps the health of the heart managed and free from any further health complications. Beetroot has a dark color due to the large content of nitrates that further turns into nitrites and these nitrites are known to increase the diameter of the blood carrying blood vessels and also increase the proper flow of blood to the other organs of the body.
Not only the health of the heart is managed with beet root but also the health of the brain is taken care with the help of the exceptional properties of the juice. A cup of beet root juice keeps proper functioning of the brain and thus allows sufficient blood flow to the brain and also helps in proper functioning and cognition of the brain, thus beet root juice has been known to prevent dementia which is caused due to the improper functioning of the frontal lobes which is improved with the intake of dementia. Beetroot juice also improved and cleans the blood that reaches the brain.
Beetroot also prevents the risks of cancer, thus adding a glass full of beetroot juice keeps a person away from the most devastating problem of cancer  and also lowers the  risk of various types of diseases in the body, the  deep red color of beetroot gives them the strength of keeping your body away from getting affected by cancer complications.